We Believe that every animal deserves the best care and healthy life. We at Cambie Village Animal hospital invest in the continuing growth, learning and development of our team, so we can treat your four-legged fur babies and share this knowledge with our clients. We pride ourselves on the warm, welcoming, family atmosphere of our clinic and the genuine affection we have for our clients and their animal companions.
About Us
Directions
Contact Us
510 West 24th Ave,
Vancouver, B.C
Sun: 9am – 5pm
Mon-Sat: 9 am – 7 pm Working hard to fulfill the quality of life and happiness for pets and owners.
Promotions
We currently are offering 20% off Dental Cleaning.
Please email us or give us a call to get a quote for your pet's Dental Cleaning.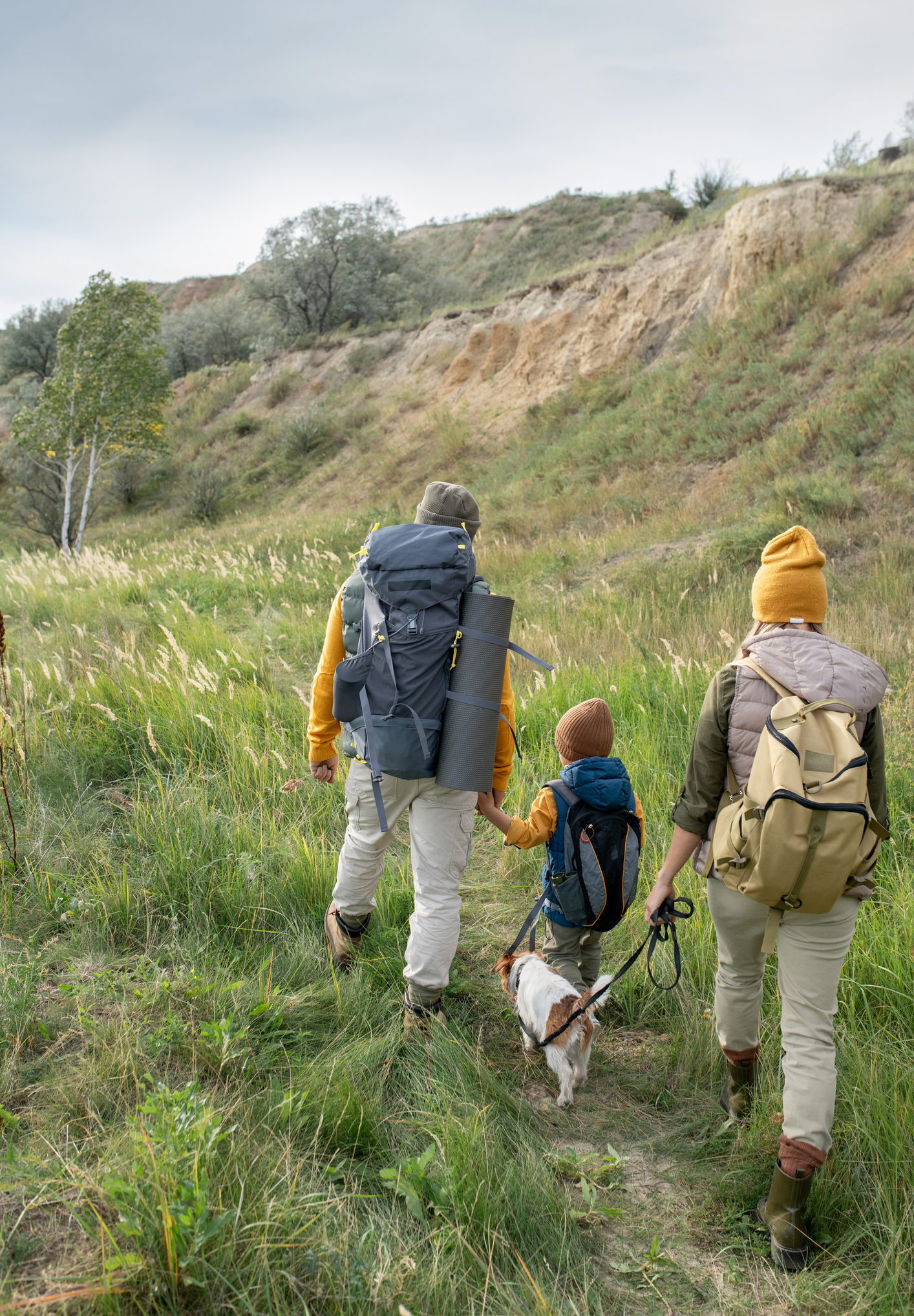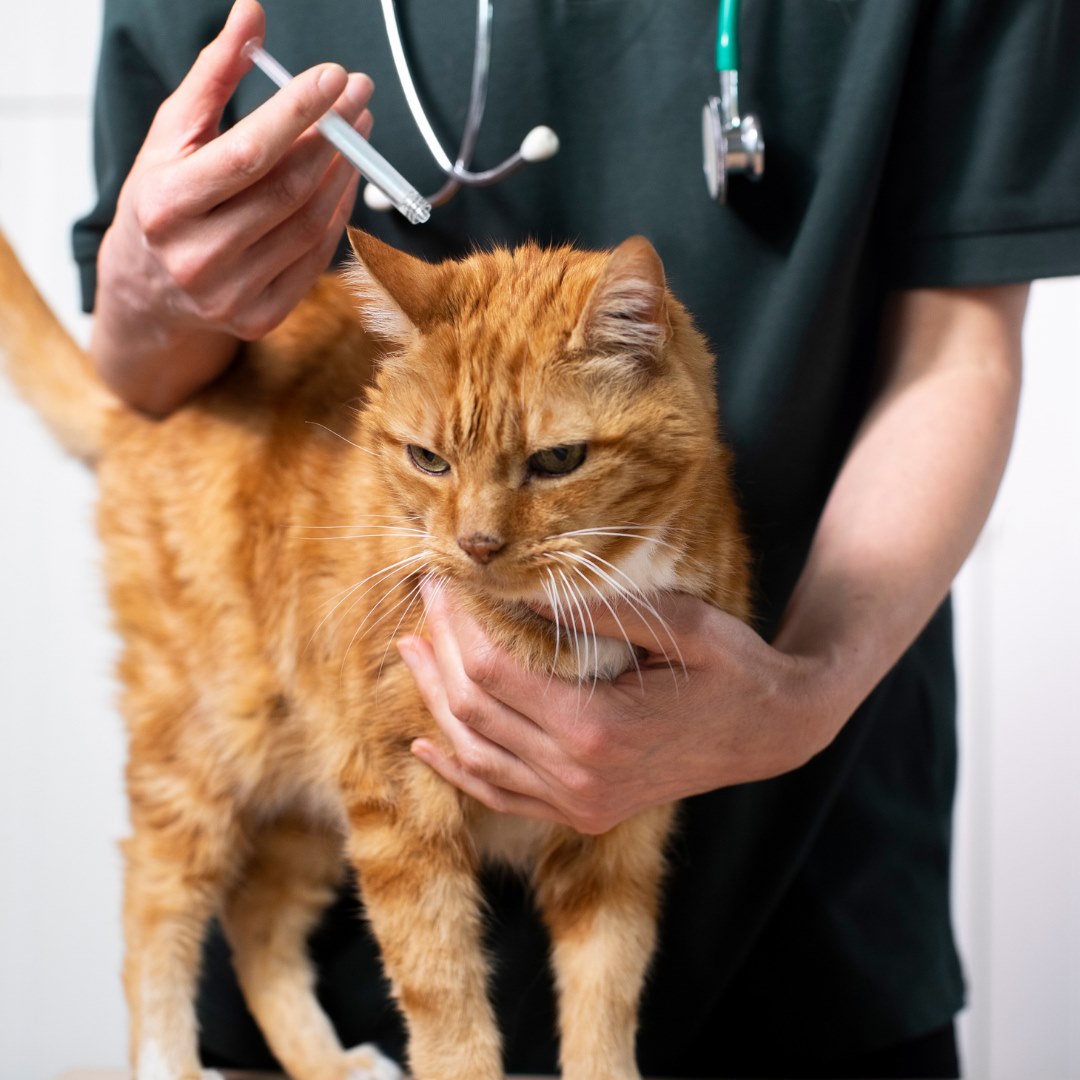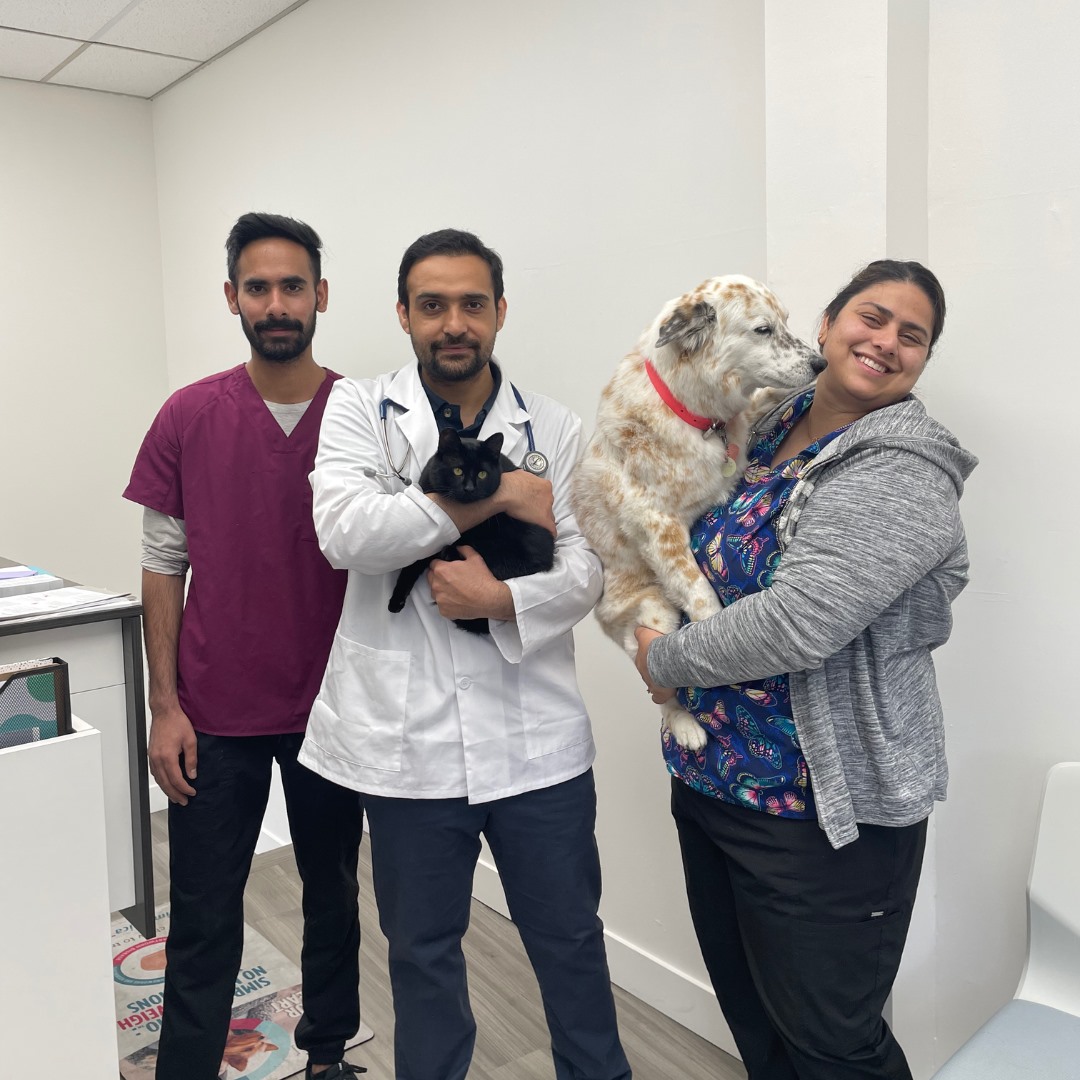 Expert Veterinary Care
Book your pet's appointment today
Hours
Mon: 9 am – 7 pm
Tue: 9 am – 7 pm
Wed: 9 am – 7 pm
Thur: 9 am – 7 pm
Fri: 9 am – 7 pm
Sat: 9 am – 7 pm
Sun: 9am – 5pm